Operations
---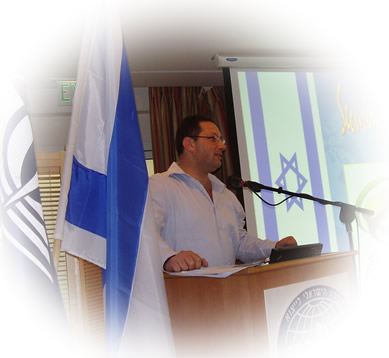 M.K. INTERNATIONAL SECURITY CONSULTING (Ltd)
Making Sure Business & Governments Protect Their Most Valuable Assets.
I.S.C is an International Security Consulting Company specializing in assisting clients identify and overcome their physical and intelligence security vulnerabilities.
I.S.C's M.D Marc Kahlberg pools the World's best analysts and consultants exclusively for their individual backgrounds, experience and skills.
I.S.C International's scope of operations concentrate specifically on the following:
Crisis Preparedness Management.
Secure Educational Environment.
Training of all security related agencies, entities and organizations.
Aviation Security (in the air and on the ground).
Maritime Security.
Strategic Infrastructures and Installations Protection;  training & implementations.
Comprehensive Security Solutions and Management; Combining ongoing consulting and implementations of highly advanced security surveillance technology.
Mass Transit Protection.
Crowd Control Solutions and stadium security.
Counter Terror Methods, Tactics, Techniques and Procedures using technology as integral assistant.
Infrastructure Security –
In today's world, information security is an important as physical security. I.S.C helps build a virtual "Security Shield" around your facility.
Training in Israel –
I.S.C presents a one of a kind security experience for Law Enforcement and Homeland Security Officials.
Law Enforcement Security Consulting and Training –
Using the Security Zone Concept  I.S.C  has created a Pro-active "Detect, Delay and System" that is making cities and countries around the world safer.
I.S.C uses the "Kahlberg Plan"  A World renowned Secure Zone concept developed in 2002 by Marc Kahlberg, I.S.C International's founder, and used extensively today around the globe.

Marc Kahlberg (See Google)

Members: