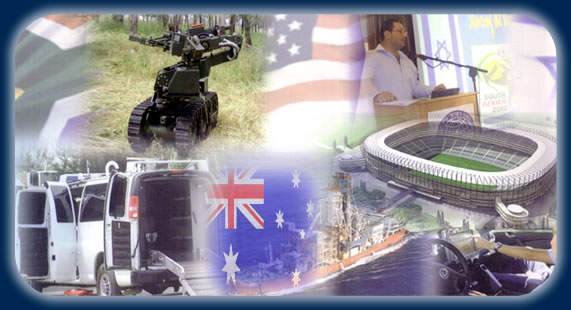 M.K. INTERNATIONAL SECURITY CONSULTING (Ltd)

Making Sure Business & Governments Protect Their Most Valuable Assets.

I.S.C is an International Security Consulting Company specializing in assisting clients identify and overcome their physical and intelligence security vulnerabilities.

I.S.C's M.D Marc Kahlberg pools the World's best analysts and consultants exclusively for their individual backgrounds, experience and skills.